Jelajah Rempah Nusantara at Dharmawangsa Jakarta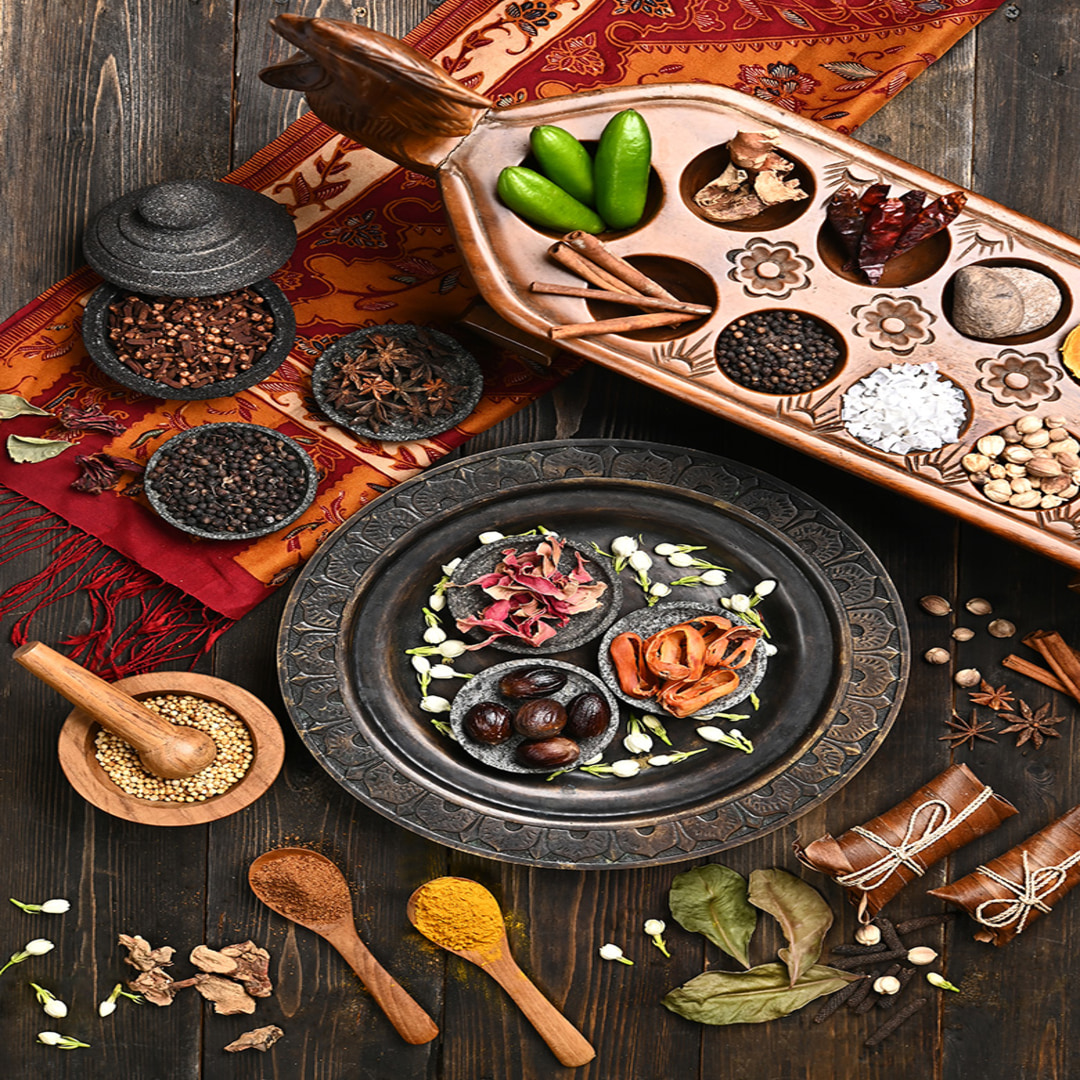 To celebrate Indonesia's Independence Day, Dharmawangsa Jakarta presents Jelajah Rempah Nusantara, in collaboration with Javara Indonesia. It is a three-day event that explores various sensory experiences to understand the role of spices in food culture and well-being. The event will take place from August 19 to 21, 2022 at Dharmawangsa Jakarta.
An array of spices and herbs will be showcased in a unique facility, from varieties endemic to Indonesia to those introduced to the archipelago through ancient trade. Hope this will attract visitors' curiosity to learn more about spices in an immersive sensory experience. It will also be the gathering place for the talk show "Indonesia Spice Up the World". A series of other interesting programs will also take place during the event.
A guided wellness practice called Laku Lampa is scheduled on the first day in the morning and afternoon at the Poolside Garden. It is rooted in the wisdom of Javanese heritage, adapted from Javanese dances that combine elements of strength, flexibility, rhythm, balance and breathing to achieve physical fitness and soul clarity. Matheus Wasi Bantolo, specialist in traditional dance, will be your guide in the program.
Workshops are scheduled on weekends with various themes. Participants will learn all about Indonesian spices, from history to modern usage, in Ancient Rice, 5 Cornerstone Flavors of Indonesia's Food Culture, Jelajah Nusantara Cocktail Class, Aromatherapy and Jamu workshops.
Four culinary experiences will take place over the weekend, from brunch to dinner, at the hotel's Jakarta and The Courtyard restaurants. During Kebun Nusantara Brunch, Borobudur Heritage Dinner and Sunday Brunch, rare and delectable gourmet ingredients and menu will be served, along with knowledge sharing about its history and cultural background. At Budaya Pangan Nusantara, food will be served after the screening of documentary films by renowned Indonesian directors. "Alam Takambang Jadi Guru" by Riri Riza and "Alam ke Piring" by Leon Lolang tell the wisdom of Minang culture and Labuan Bajo food culture respectively.
Two festive programs will make your weekend even livelier. A curated weekend market, which showcases local brands, ranging from healthy foods to home and life products, will take place in The Gallery. During your stay at the Merah Putih Festival, you can experience the iconic traditional games of Indonesian Independence Day, while outdoor bazaars and food stalls are set up at the Poolside Garden.