Jeweler CT ENID&CO. brings Puerto Rican culture to life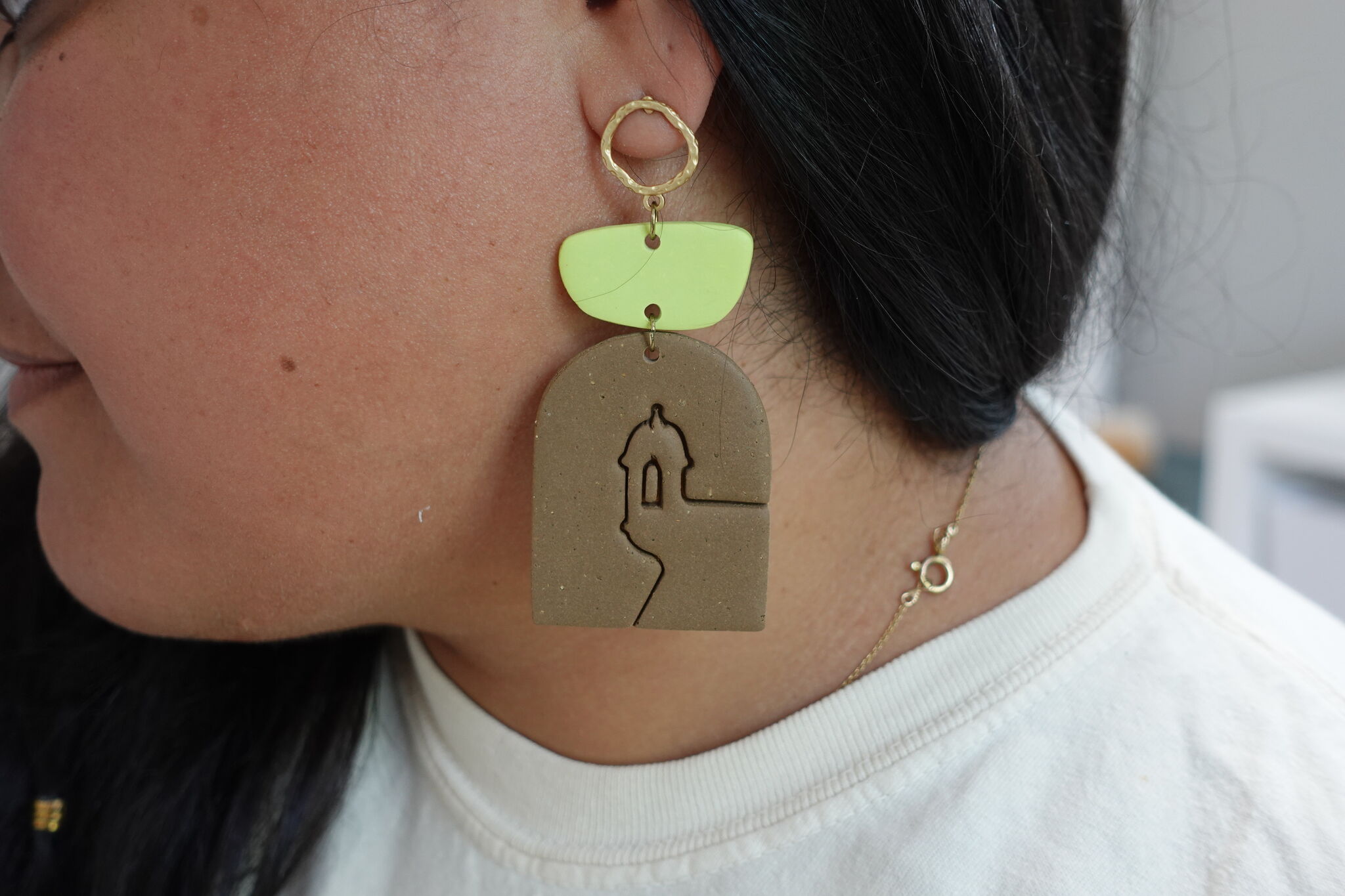 For some, the purpose of jewelry is to put the finishing touch on an outfit, but to ENID&CO., it's to make customers feel confident, according to the owner Amanda Enid Davis.
Jewelry brand Norwalk sells handmade pieces inspired by the vibrant and colorful culture of Puerto Rico, Davis's native land.