Ranking of the 15 most expensive Bourbons in the world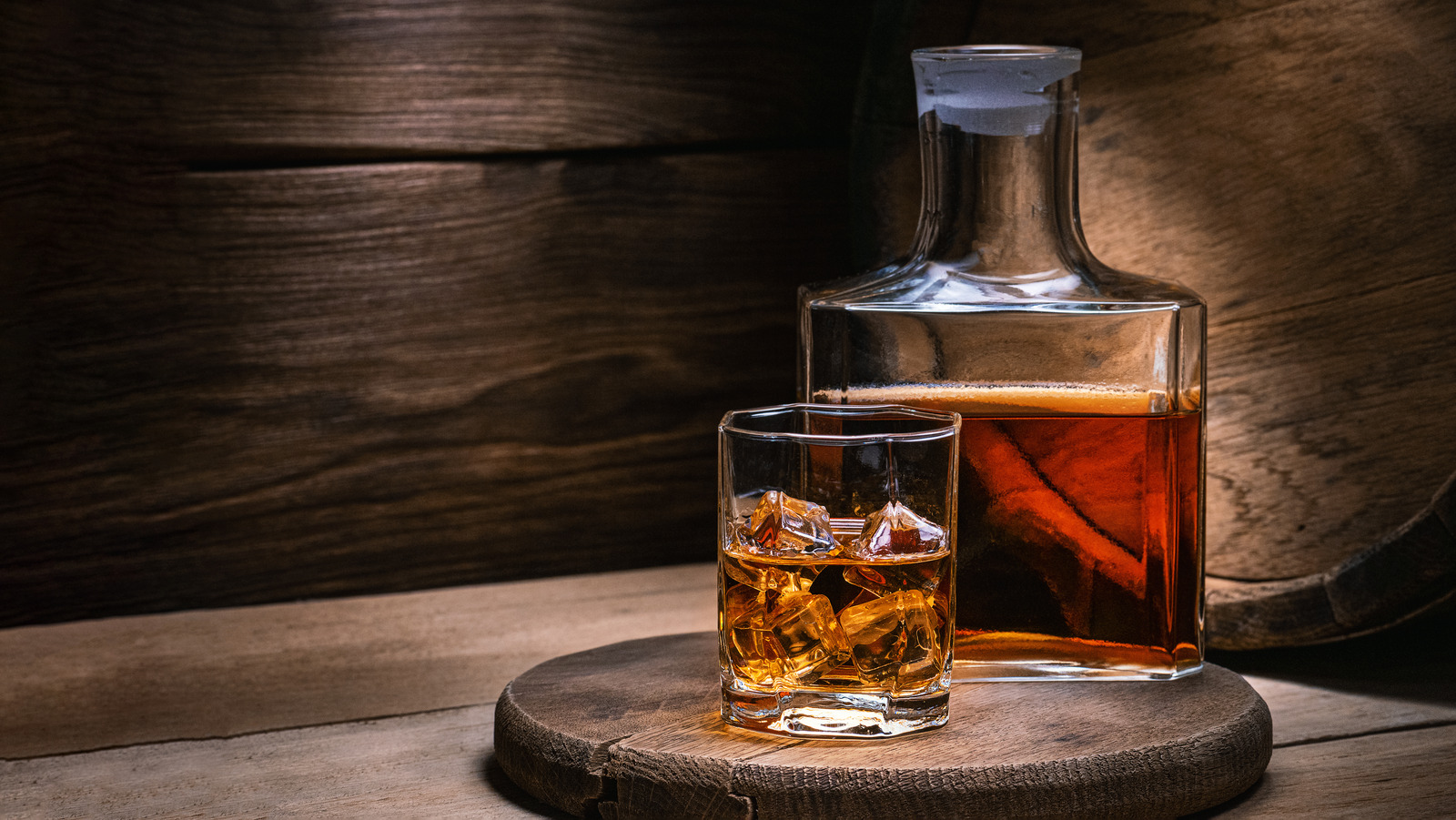 It turns out that EH Taylor, Jr. Warehouse C Tornado Surviving isn't just a weird name, it's more of a name that celebrates the amazing story of how one of the world's most expensive bourbons was born. According to Buffalo Trace Distillery, when a tornado ripped through central Kentucky in April 2006, it damaged two distillery warehouses in its wake. One was the roof and north brick wall of Warehouse C, which had been built in 1885 by Colonel Edmund Haynes Taylor, Jr.
The damage left several barrels exposed to the weather open while the warehouse was being repaired. Years later, when distillers tasted these surviving casks, they discovered that the exposure of the bourbon to the warm climate had created rich, unique flavors. They then bottled this special bourbon and released it in 2011. Today, a bottle of Warehouse C Surviving Tornado is priced on average at $12,243 in the secondary market. Unsurprisingly, Warehouse C has also become a popular distillery landmark and houses over 24,000 barrels. Its legendary origin story aside, this bourbon seems to impress. According to whiskey thieves, "Tornado Surviving is a good dose, and a damn good bourbon. Novelty aside, the quality is there and it drinks really well." It fare better than other versions of Taylor and if alone in its league (and price) it might be exceptional, but it pales into the shadow of the other bourbons on this list.