I take the opportunity to improve my culinary vocabulary, especially when it also leads to new foods, which recently happened at Antojitos in Sofia.
Let's start with the antojitos: I had to ask. I guess it was small appetizers. Specifically, it's Mexican street food (mostly snacks). A large board, with several other new words, sits near the counter where orders are placed. My Spanish is good when it comes to most foods south of the border, but the phrase "endulzate el palador" took a while to translate until I saw what it says: churros, tres leches, arroz con leche and more. It means to sweeten your palate – such a nice way to say dessert! The patient servers who explained the unfamiliar items were appreciated.
Not quite what I expected was the papas locas ($7). Here, a choice of chips are presented as the base layer. Served in a paper-lined plastic basket, we opted for tortilla chips, but briefly considered Ruffles. They're topped with chopped jicama, shredded cabbage, peanuts, cuertos (marinated pork skin), queso fresco, diced cucumbers, lime, pico de gallo and more. Best described is nachos topped with fresh salad ingredients.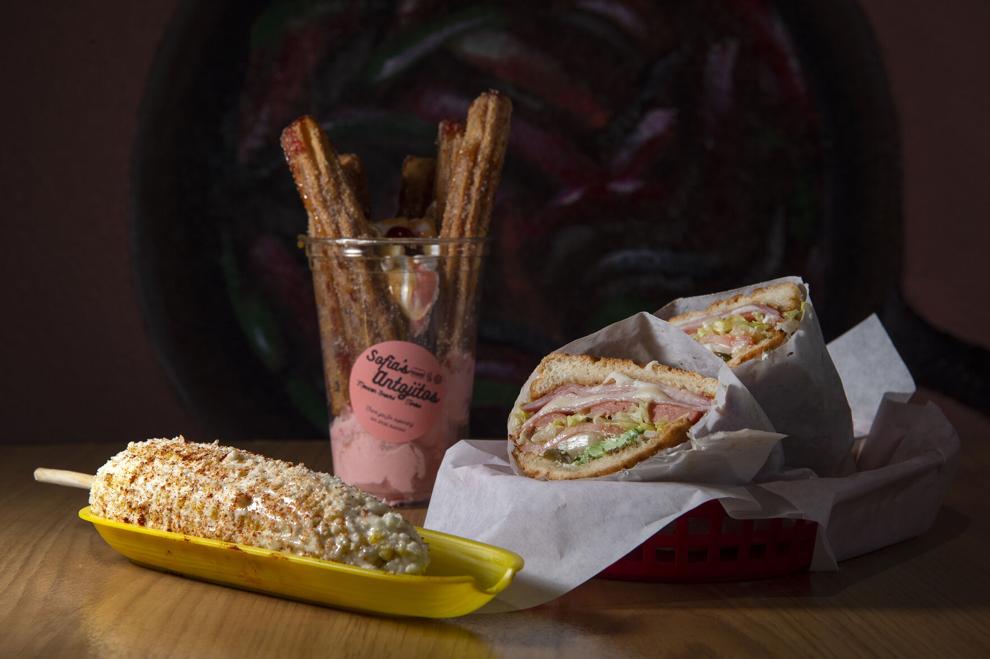 I knew the elotes preparado ($4.50) and the esquites ($6). They are different versions of the same thing: grilled corn. The first is on the cob, the other in grains served in a cup. Both are topped with mayo, queso fresco, and chili powder. The Esquites put the idea of ​​creamed corn to shame. The esquites are creamy and sweet, with the chili adding a salty element without too much spice. They are also less messy to eat than elotes.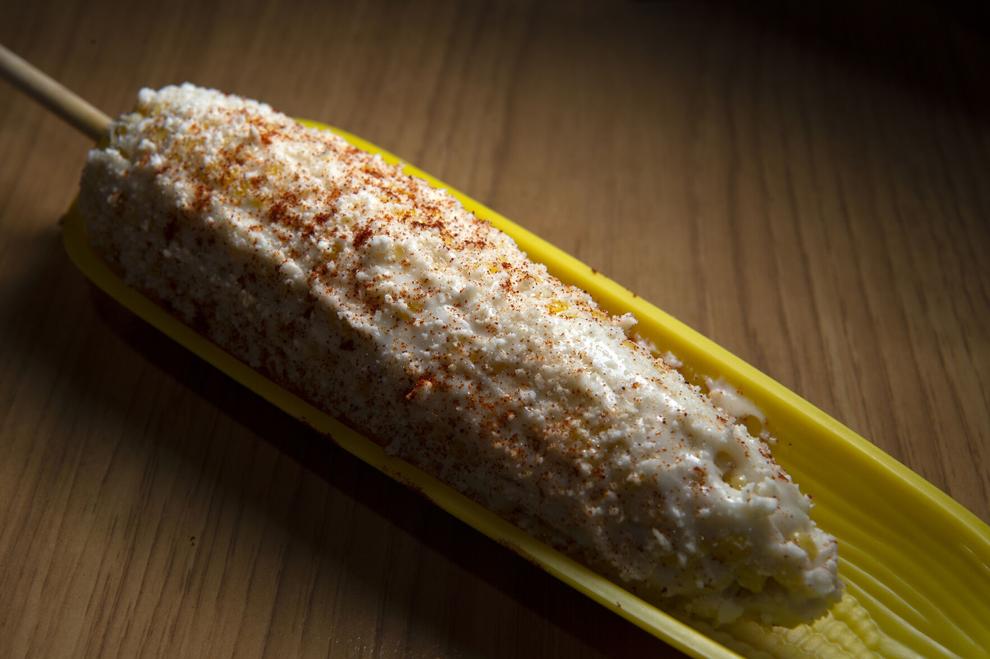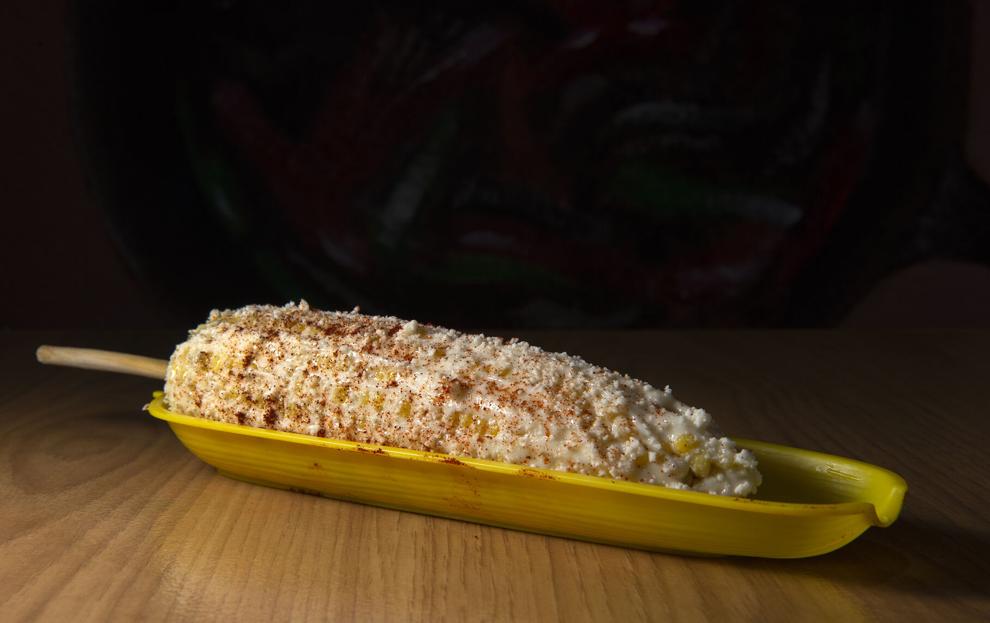 The rest of the menu is familiar, with tacos ($2.50), tostadas ($3.50), and sopes ($3.50) with a choice of several meat toppings. These include carne asada, chicken, picadillo (burger), and al pastor, among others.
Cornmeal-based sopes are shaped into a pancake with a small rim. A thin layer of beans is topped with meat (asada for me), shredded lettuce, sliced ​​jalapenos, queso fresco and avocado (extra 50 cents). Salsa and sour cream are served on the side. Sometimes the cornmeal can overwhelm the other flavors, but here each component complements the other.
Tortas take center stage on the menu board and with good reason. These sandwiches are sometimes overlooked as traditional Mexican cuisine. Served on a large fluffy roll, tortas can be topped with the same ingredients as a burrito. We selected two and should have only picked one as they are incredibly large. A single pie would have more than satisfied our appetites.
Nonetheless, we enjoyed sampling the different flavors. The El Chavo ($10) looks like a standard sub. The golden crust bread is coated in mayonnaise and stuffed with sliced ​​ham, lettuce, tomato, cheese, sour cream, sliced ​​onions, jalapenos and sliced ​​hot dogs.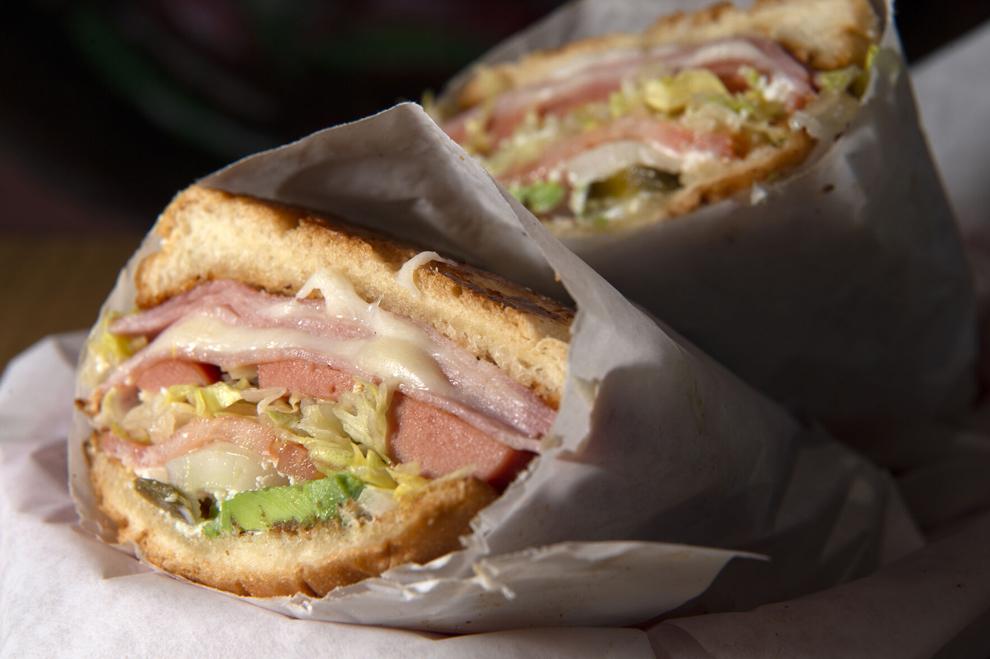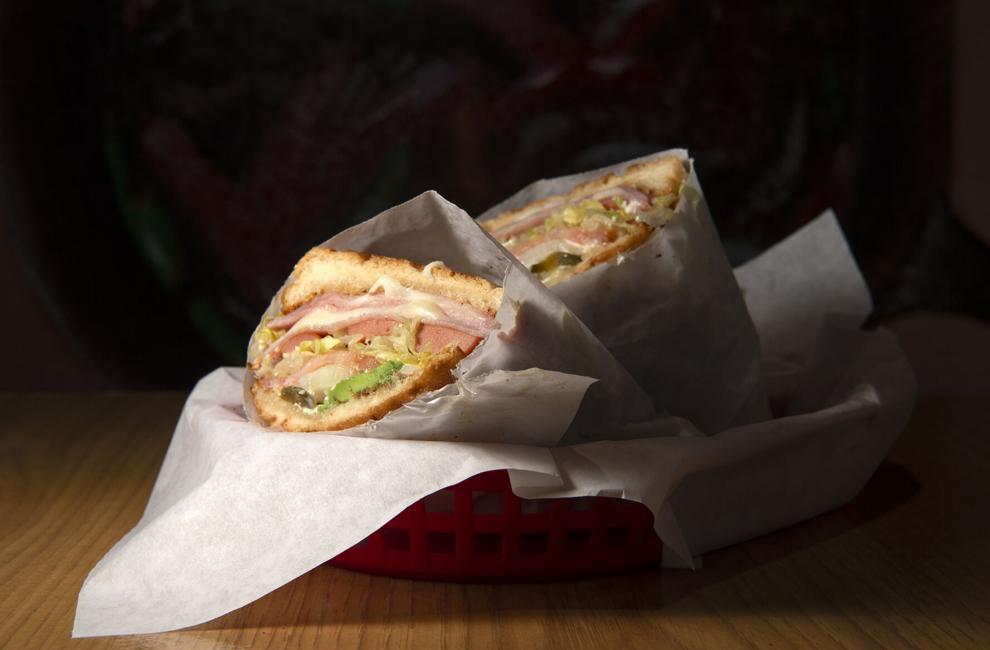 The Pambazo roll ($8) was tinged red thanks to the chile sauce (another discovery) of the same name, made with smoked guajillo peppers, in which it was dipped and filled with chorizo, cubed potatoes, queso fresco, lettuce and onions. The spice level was low, but the flavor was not.
Freshly fried, non-greasy churro, heavily dusted with cinnamon sugar, is a great way to sweeten the palate.
The Antojitos of Sofia
The description: Mexican street food on the spot or to take away
Location: 1035 N. Academy Blvd.
Contact: 719-434-1919
Prices: $2.50 to $14.
Hours: 10 a.m. to 8:30 p.m. daily
Details: Credit cards accepted. Wireless.
Favourite dishes : Esquites, asada sope.
Other: Gluten-free and vegan options available.