Served at Prince William and Kate Middleton's Kensington Palace, Harney & Sons tea has roots in Connecticut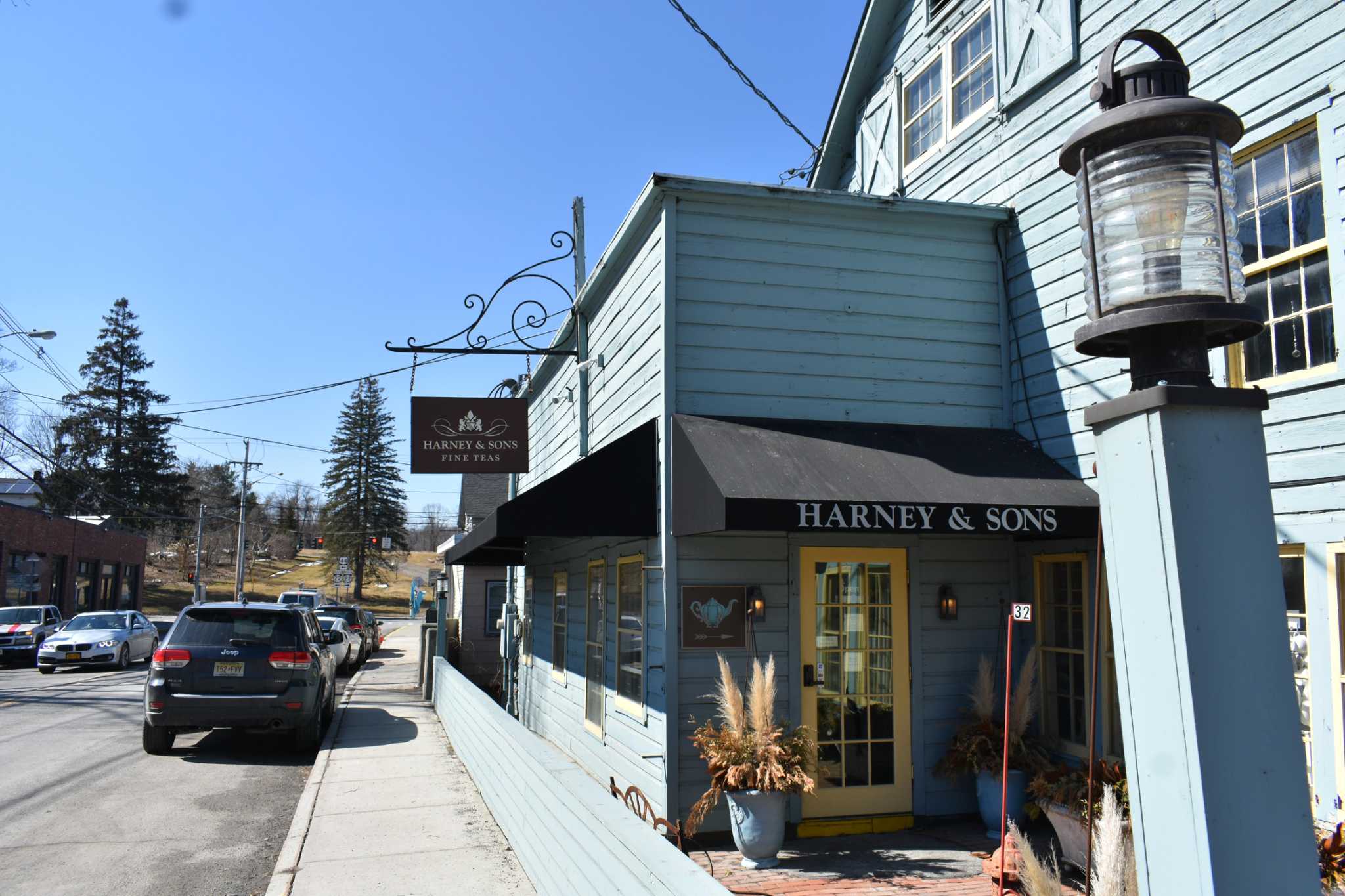 A tea fit for British royalty has family roots in western Connecticut.
Founded by innkeeper John Harney in his Salisbury home in 1983, Harney & Sons Fine Teas remains a family business and since 1998 has operated out of a factory in the village of Millerton, NY, in the Upper East Valley. Hudson, a few miles from Salisbury. .