Texas Gas Station Buc-ee's arrives in Johnstown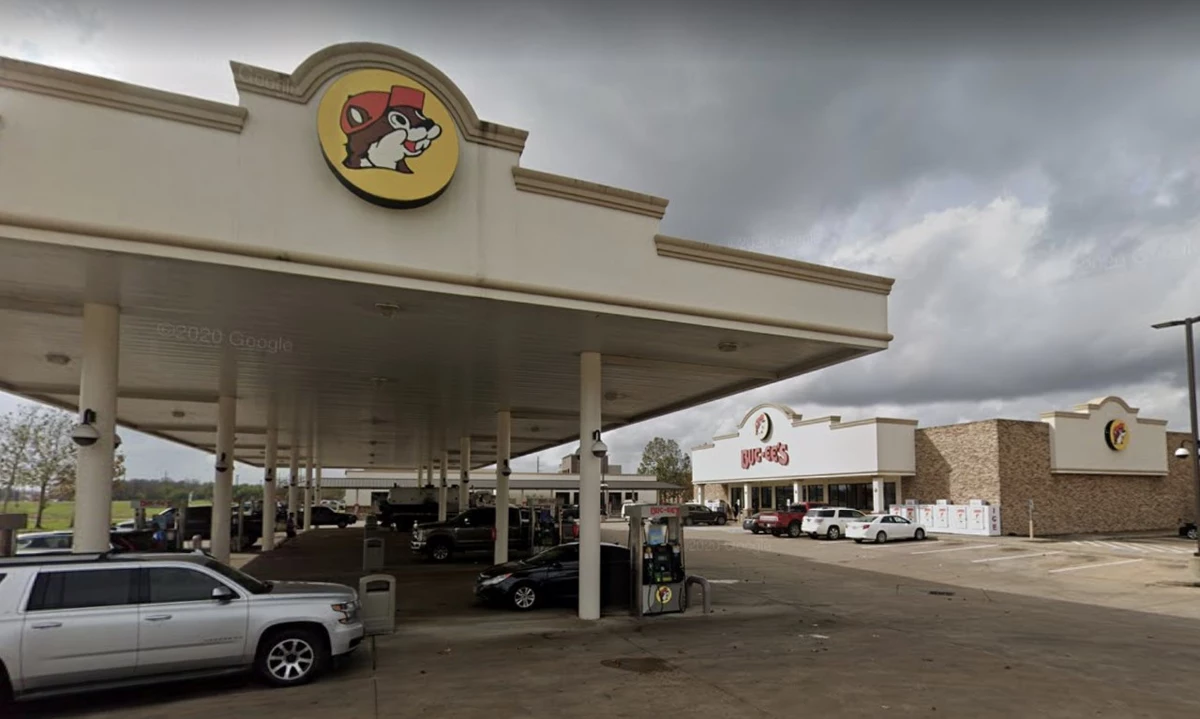 The gas station chain that currently holds the claim of the largest gas station in the world is coming to Johnstown. BizWest announced that Buc-ee's will open in 2024.
The Johnstown location is expected to be Buc-ee's first location outside of the southern region of the United States. Currently Buc-ee's operates in Texas, Alabama, Georgia and Florida
Your typical convenience store is about 2,500 square feet. As for gas stations in Buc-ee, they are often 20 times larger. Along with the gigantic gas station, we can expect fan favorites like beaver-branded clothing, beaver nuggets, a barbecue, and more.
Currently, many details of the Buc-ee's location in Johnstown are under wraps. We know the gas station will sit on a 140-acre parcel of land at the southwest corner of Interstate 25 and Highway 60. The property was purchased by Bucees Johnstown LLC in December 2021 for approximately $9.4 million.
As for the size of the first Colorado location for Buc-ee's, it is currently unknown.
Buc-ee's has all of the following and is considered a tourist destination. Many YouTubers have recorded segments at Buc-ee.
Kara and Nate spent an entire 24 hours at the New Braunfels, Texas Buc-ee location, which is the largest gas station in the world:
YouTuber, Strictly Dumpling, also spent 24 hours at Buc-ee:
Until Buc-ee officially opens in Colorado, we'll have to travel all the way to Lonestar State in Texas to get our fix of Buc-ee through 2024.
Source: BizWest
Photos: How Tiger King's cats now live in Colorado
Colorado Restaurants Featured in "Diners, Drive-Ins and Dives"
CSU Rams fans over the years