The Best Multicultural Flavors of Fort St. John | Energeticcity.ca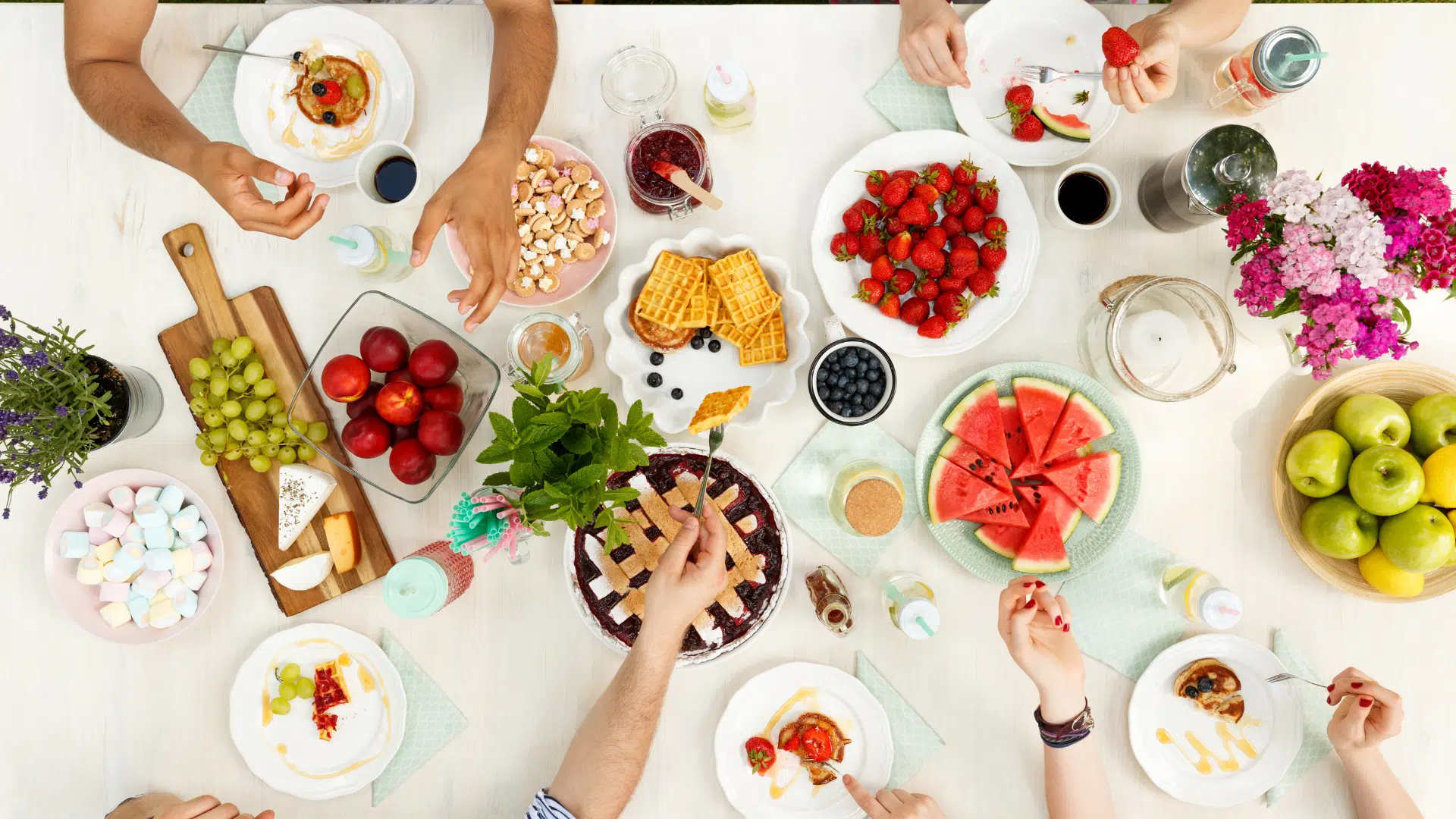 Bistro with Indian essences
Located on 100th St., this bistro offers an extensive menu of meats and vegetarian options including curry, tandoori grills, pakora and samosas. You can order take out and also have the option to choose your spice level on many dishes from 1 (mild) to 5 (spicy). Having gained experience working in some of India's 5 star hotels, Chef Balram Bali is sure to delight your taste buds!
Indian Essence recommends their coconut chicken. Enjoy boneless chicken cooked in coconut milk and curry sauce, try it at level 5 if you dare!
Discover their menu here
Mediterranean grills with olive trees
This restaurant offers some of the best Mediterranean food in peace! Choose from donairs, salads and traditional Mediterranean dishes. Fully licensed and offering gluten-free and vegetarian options, the goal of this grill is to provide customers with a tasty and healthy dining experience.
We have contacted Olive Tree Mediterranean Grill and are awaiting a response regarding which dish they would recommend.
To see their menu click here
Pho A Pho Saigon
Offering an authentic Vietnamese dining experience in the heart of Fort St. John, this restaurant offers "delicious cuisine created with ingenuity and passion inspired by the fantastic flavors of South Asia itself".
Chef Bong Tran and Executive Chef Hue (Anna) aim to enhance your favorite Vietnamese dishes in new and creative ways with a traditional twist.
Pho A Pho recommends that you try their special Beef Rice Noodle Soup, which includes sliced ​​beef, brisket, tendons, tripe, and beef patties.
Take a look at their extensive menu here
Point Q
If you are looking for an authentic Japanese dining experience, look no further than Q – Spot. This restaurant offers 70 flavors of sushi and a wide selection of nigiri, sashimi, udon, and more! All freshly made and affordable.
Q-Spot recommends that you try their Volcano Roll which includes 8 pieces of California roll with a mixture of diced tuna and fresh salmon, tobiko, sesame seeds, green onions, all topped with spicy mayo.
Discover their menu here
Did we miss a spot? Tell us about your favorite multicultural restaurants at [email protected]