The Truth About Top Chef Season 19's Evelyn Garcia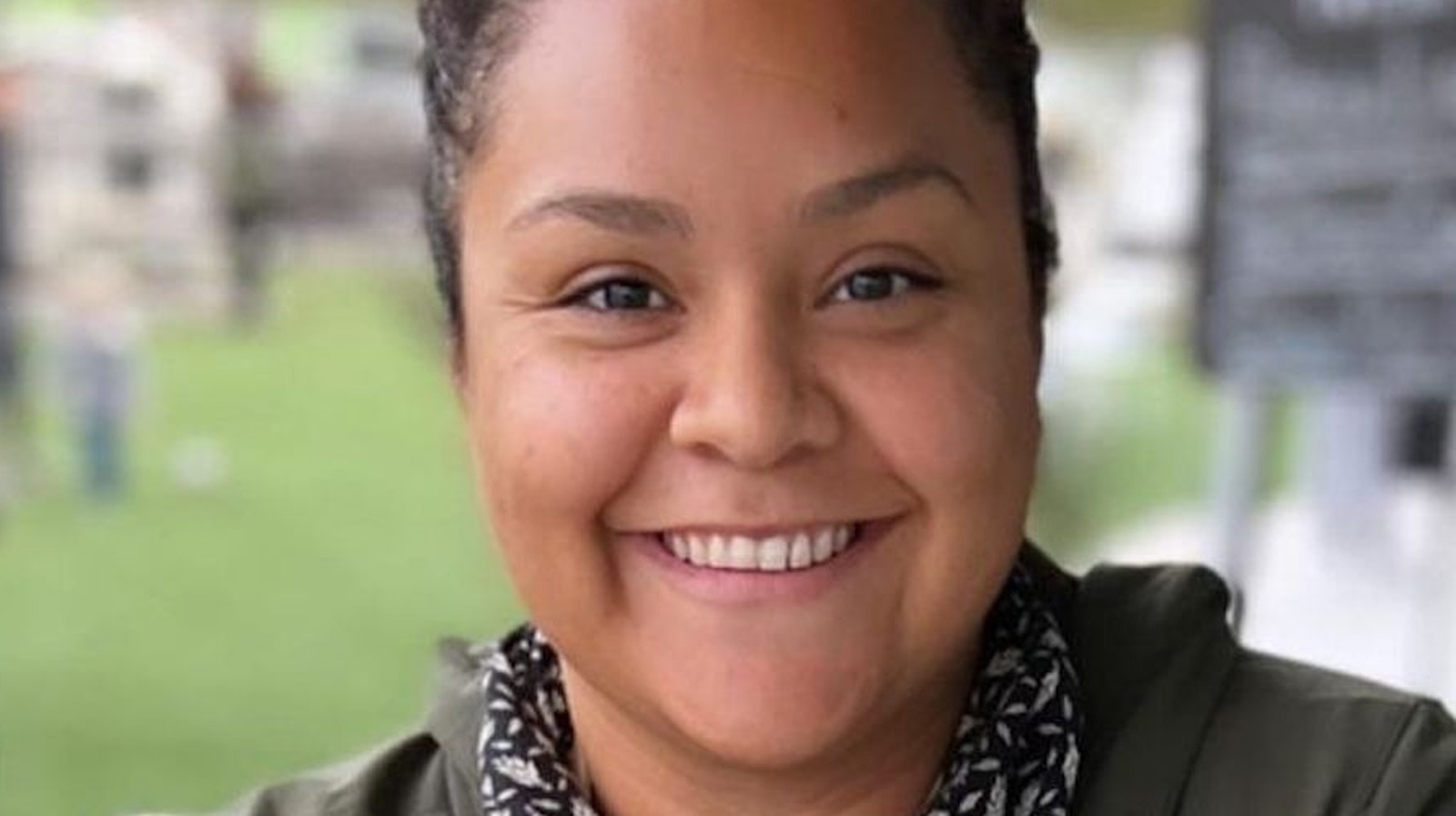 After graduating from the CIA, Garcia spent 10 years working in New York City at various Southeast Asian restaurants, including Jean George's Spice Market under Anthony Ricco, Singaporean restaurant Masak under Larry Reutens and the modern Thai restaurant Kin Shop with the winner of the very first season of "Top Chef", Harold Dieterle, according to well done. She has also traveled across India and Southeast Asia, performing in different restaurants. Upon her return to Houston, she launched Kin HTX, a concept inspired by Southeast Asia. According to a Well done preview, Season 19's challenges will include one in an Asian night market, and Garcia's background could prove to be a huge advantage. New for this season, cheftesters are also allowed to bring homemade ingredientswhich could also benefit Garcia, whose Kin HTX business sells spice mixes and condiments inspired by the flavors of Southeast Asia.
Not only does Garcia have apparent advantages in her hometown, but she also has experience in televised cooking competitions. In 2014, she appeared on Food Network's "Chopped" and beat three other contestants in the "All Burger Meal" challenge to be crowned "Chopped Champion," according to Houston Eater. Tune in on Thursdays this season to see if Garcia can win another cooking contest and be crowned "Top Chef" in her hometown!